We hope everyone is having a happy and safe Thanksgiving! This year's Thanksgiving is probably much different than those of past years. However, you can still enjoy excellent wine and a meal with your immediate family. We are open for limited hours on Thanksgiving if there is anything you may have forgotten or run out of! We are open from the hours of 9am-9pm on Thanksgiving! And as always, to keep you and yours safe, we are still offering curbside pickup and delivery! Just give us a call at (303)-730-3102 or email [email protected] with any questions or concerns!
We have many great options in every varietal to go with your meal, here are just a few of my favorite Thanksgiving wines!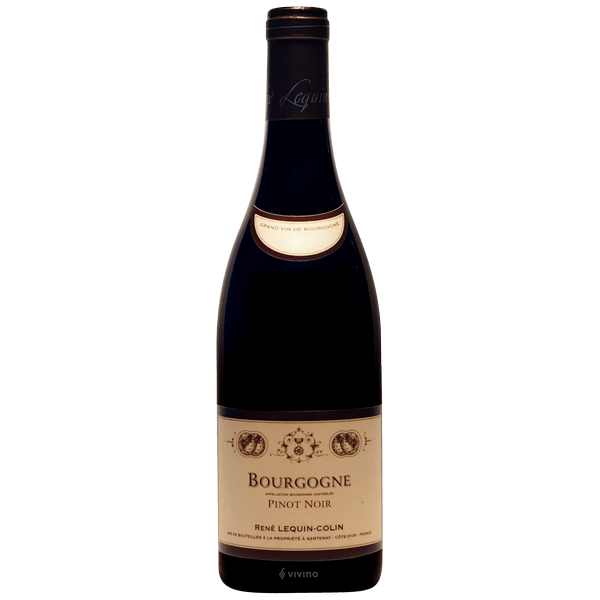 Rene Lequin-Colin Bourgogne Pinot Noir
This Pinot Noir is my go-to for Thanksgiving. If you're looking to get a little bit fancier than your traditional Nouveau for a Thanksgiving Red, this is my choice. This Burgundy red will pair great with turkey or any other lighter meats. I find this wine to be light, smooth, dry, and slightly acidic. This is an earthy wine with notes of cherry, raspberry, and cranberry.

Gundlach Bundschu Gewurztraminer
Gundlach Bundschu winery is located in Sonoma County, California. Their Gewurztraminer is bold, dry, and soft all at the same time. I find many notes of pear, peach, and tropical fruits. This wine pairs excellently with your Thanksgiving turkey and mild cheeses!

Forge Cellars Dry Riesling
Forge Dry Riesling, from the Finger Lakes, New York, contains notes of honey and tropical fruit, making it slightly sweet and yet still dry at the same time. This wine is very well balanced with the perfect amounts of acidity.

Domaine Ruet Beaujolais Nouveau Rose
If you want to mix things up from your traditional Beaujolais Nouveau, then this is an excellent option for you! This Rose is still 100% Gamay grapes and is light, acidic, and fun! If you enjoy light-bodied RoseRose, then this wine will be great for you! This RoseRose is excellent for before, during, or after your Thanksgiving meal! I would recommend drinking this as an aperitif and enjoying a light-bodied red during the meal!

Georges Duboeuf Beaujolais Nouveau
Beaujolais Nouveau comes out on the third Thursday of November to celebrate the season's first wine and the harvest festival. The wine taste like it was made just for Thanksgiving! This 100% Gamay wine is ready to drink now and contains light tannins with subtle fruits of black raspberry.
My Thanksgiving Favorites!