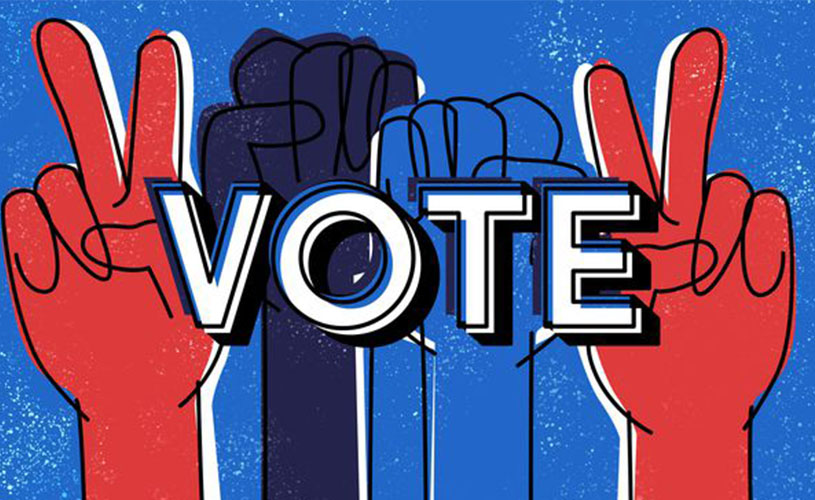 It is election week and also the start of Thanksgiving month! If you haven't already dropped off your ballot, be sure to get out and vote! Voting is the most precious right of every citizen, and it is your civic duty to do so!
We have several monthly specials highlighted in this post that will help you make the most of this cooler weather and thanksgiving!
Our Whiskey Allocation Lottery will also be starting later this month so stay tuned for updates regarding that!
Decoy wines are some of the best under $20! To make things even better, this month they are all on sale for $2 off! One that is new to the store is Decoy Chardonnay! The chardonnay is normally $16.99 but will be $14.99 for the entire month of November! This chardonnay offers crisp fruits as well as vanilla and cream elements. Decoy Sauvignon Blanc and Rose are also on sale for $14.99!
All Decoy red wines are on sale for $17.99! Decoy Cabernet Sauvignon is one of our most popular wines! With things getting cooler outside, this one is great for drinking by the fireplace! It is a bold and dry cabernet. This wine starts fruit-forward with notes of dark berries followed by smooth tannins and a medium finish.
Kono Sauvignon Blanc, out of New Zealand, is our best-selling Sauvignon Blanc in the entire store! For just $10.99, the entire month of November, it is impossible to beat! This wine is light-bodied, dry, and acidic. I find notes of citrus, grapefruit, and limestone when I drink this wine. Kono will go excellent with veggie, fish, and cheese dishes!
Bieler Rose and Bieler Cotes Du Rhone are two of the best French wines under $15.99! For just $11.99, both wines go great with everything November will throw at ya! While it is still warm and sunny, the rose is a great option! This wine is light and dry, with a little acidity to it as well. This wine is great shared with friends as the perfect patio aperitif!
While the rose will be great before the meal, the Cotes Du Rhone will go great with all the foods this month has to offer! This wine is a Grenache, Syrah blend the is medium-bodied, dry, with medium tannins. The Cotes Du Rhone will pair great with your Thanksgiving turkey!
If there is anything else we can do to help you and yours out this holiday season, don't hesitate to reach out! This year is full of many firsts and figuring out how to celebrate with those you love while staying safe is new for all of us! To help you out, we are still offering curbside pickups and deliveries! Give us a call at (303)-730-3102 or email us at [email protected] !
We will also be offering limited Thanksgiving hours in case your underestimate your holiday wine needs!