Our bourbon allocation lottery will begin on Saturday the 11th! Stop in and sign up for as many different bottles as you want (only one entry per item). Sign up will go through the night of the 19th and winners will be called on the 20th to be able to come purchase their bottle before the New Year. Sign-ups must be done in person.
We also have Goose Island Bourbon County Stout still available. We have: the Original Bourbon County Stout, the Classic Cola Stout, the Reserve Old Forester 150th Anniversary Bourbon Barrel Stout, & the Elijah Craig Double Barrel Toasted Stout. The special edition ones are limited to 1 per type per customer. The original Stout is limited to 3 per customer.
Stop on in this weekend to sign up for the lottery and stop on in anytime to grab some Goose Island! Give us a call at (303)-730-3102 with any questions!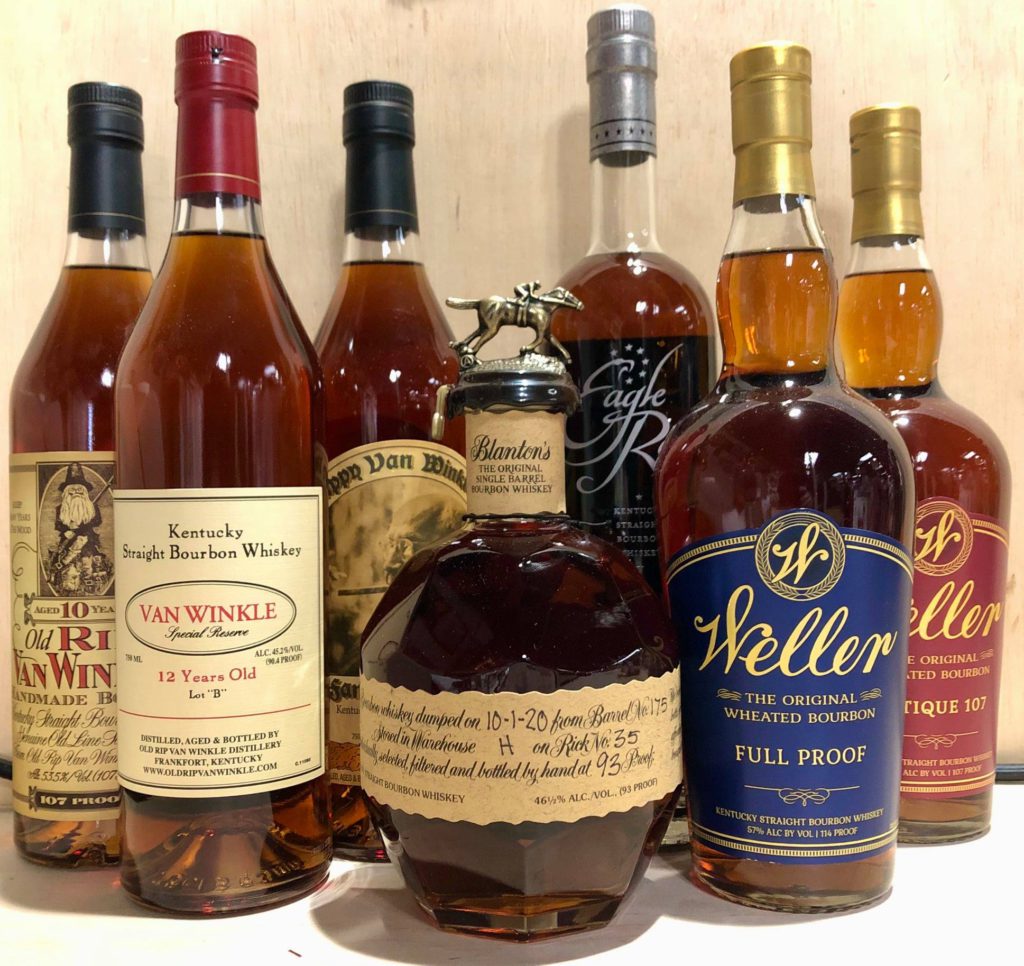 Allocated Bourbon Lottery