Our annual allocation lottery has begun! We have a plethora of those hard-to-get bourbons and Japanese Whiskeys on hand! There are over 91 bottles on this year's lottery!
Today (November 29) through December 12, stop in and sign up for as many different items as you want. Only one entry per item per customer. Winners will be chosen by a random number generator and will be contacted on December 13. You will have until December 24 to pick up their bottles! 
Our lottery consists of everything from unique Maker's, Elijah Craig's, Michter's, to Blanton's and Pappy Van Winkles and much more! 
You must stop in the store to sign up, but feel free to call us at (303)-730-3102 with any questions you may have!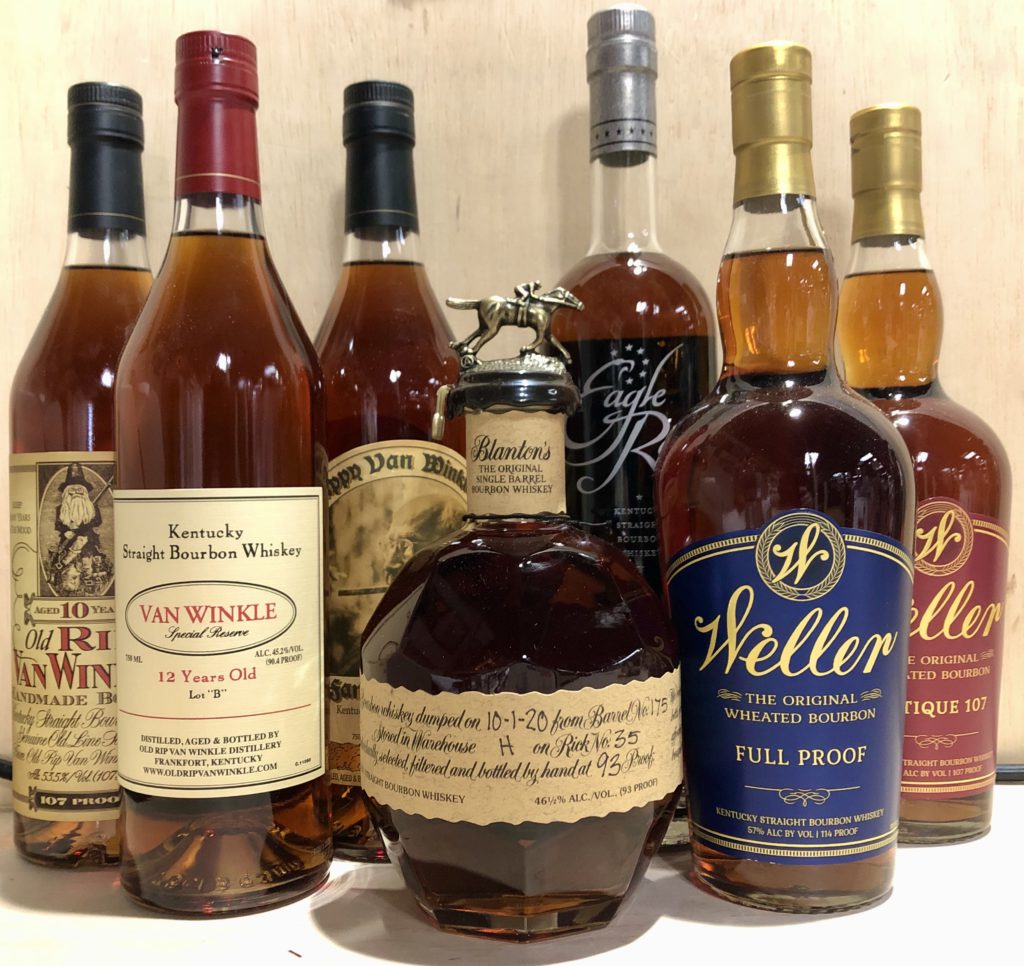 Our Annual Whiskey Allocation Lottery has Begun!