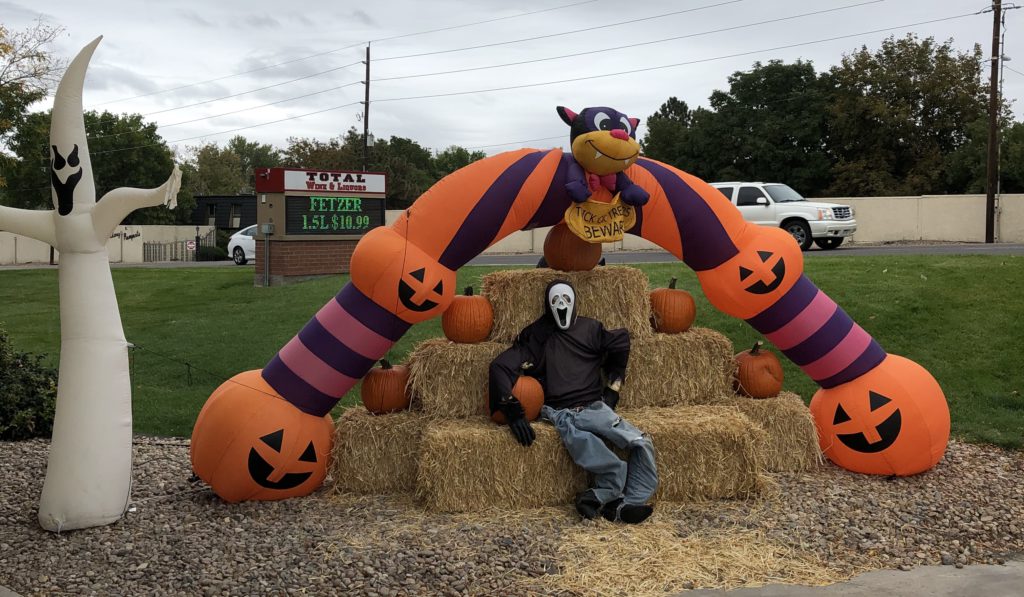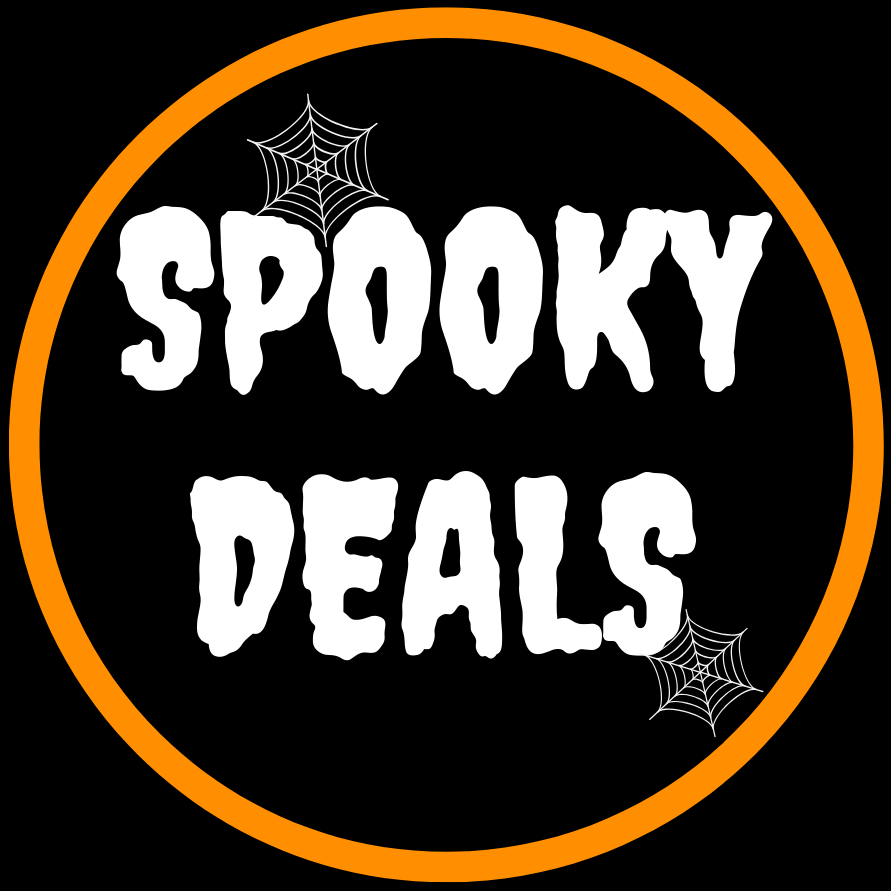 With Halloween fast approaching we've got some spooky good deals for you! We have all of our monthly specials posted on the beer, liquor, and wine pages. On top of these sales are hundreds of other sales currently going on in the store! Be sure to stop in or give us a call at (303)-730-3102 with any questions or concerns! 
I put some of my favorite wines on sale for the entire month with our biggest savings! Zardetto Prosecco is one of my favorite bubbly's under $15! It is on sale for $10.99 ($2 off) all month long! This prosecco is fruity, floral, and dry and will go well before, during, or after just about any meal you can think of! We have it chilled and ready for your Halloween fun!
All Bread & Butter .750L wines are on sale for $10.99 ($3 off)! We have their Chardonnay, Cabernet Sauvignon, Pinot Noir, and Rose! The chardonnay has heavy notes of oak, cream, butter and even some vanilla, banana, and tropical notes. Bread & Butter Cab Sauv has soft tannins and medium to long finish. I found many blackberry and chocolate notes to dominate this cab. I find this cabernet to drink like those that cost two to three times as much. Bread & Butter Pinot Noir is medium bodied and dry. Like its chardonnay counterpart, the Pinot Noir contains many notes of vanilla, oak, and butter. Unlike the chardonnay, this wine also has many cherry, strawberry, and other red fruit notes as well. And last but not least, Bread & Butter Rose is another amazing wine! This is definitely my favorite of this lineup for this time of year. This rosé compliments the weather we are having perfectly! It is refreshing and complex all at once. The rose has balanced acidity, rich texture, and flavors of strawberry and melon.  All four varietals offered by Bread & Butter offer quality that is unmatched at this price point. 
Les Trois Couronnes is another one of my all time favorites! For $8.99 ($1 off) these French wines also offer unbeatable quality for a low price! The Rose is medium bodied with notes of nectarine and melon with a crisp and dry finish. This wine is a bargain priced French rosé! The rouge offered by Les Trois Couronnes will be perfect once it gets a little cooler outside! The blend of grenache and syrah is on the lighter side but offers many spice and fruit flavors. I get many blackberry, cherry, and other dark fruit notes in the rouge. This wine is perfect for Thanksgiving but don't let that stop you from trying it today!
Spooky Good Halloween Deals!