We are working to really improve and expand upon our import wine selection! Here are a few wines I am super excited to be able to share with y'all!
Louis Moreau Chablis

I was looking to class up our French Chardonnay selection and this Bourgogne Chablis really does the job! This is a wine that you can pair great with fish such as salmon or tuna, cheese dishes, and even a light pork dish! Not only will it pair well with food, but it is also a great wine to have with friends before the meal! This is a very well-balanced wine that gives off all the pleasantries of a chardonnay without having too much of any one aspect. I found light notes of stone fruit with some minerality. This Chablis is slightly acidic, dry, and medium bodied.
Domaine De Cabasse Gigondas

This Gigondas is another new French wine to the store! Gigondas is a French AOC in the Southern Rhone wine region of France. This is a bold, slightly tannic, dry, and slightly acidic red wine. I found many dark fruit and earthy notes when giving this a try. This wine will pair great with all off your red meats! If you have never tried a wine out of Gigondas, it is definitely worth a shot!
G.D. Vajra Barolo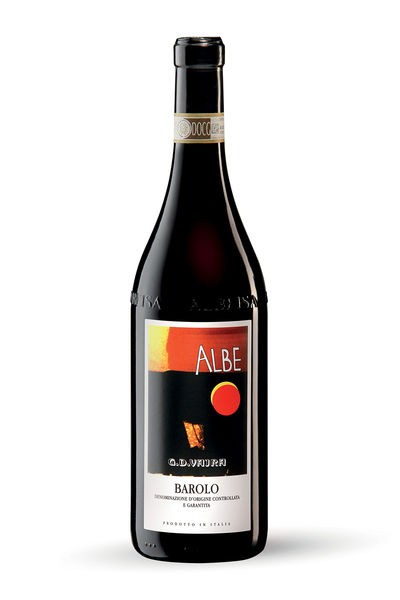 Moving over to the Italian section, this Piedmont Nebbiolo is a great wine to share with others! This is an amazingly priced wine for the quality that you receive! This Barolo is bold, tannic, dry, and acidic. This is another great red for all your dishes with red meat but could also go quite well with pasta! I found many big earthy notes with some oak, cherry, and other dark red fruits as well.
Selvapiana Chianti Rufina

If you are a fan of Chianti but want to switch things up from your typical Classicos, try this Rufina out! Rufina is a small city just west of Florence. This is the farthest inland area of Chianti. This is a great Chianti, medium bodied, slightly tannic, dry, and slightly acidic.
These are just a few of the new items, we are bringing in! Be sure to stop in to see the rest!
We've also got some great specials to help you celebrate Saint Patrick's Day! Be sure to navigate through our specials pages to see a small selection of our current sales! At any given time, we have hundreds of other specials going on!