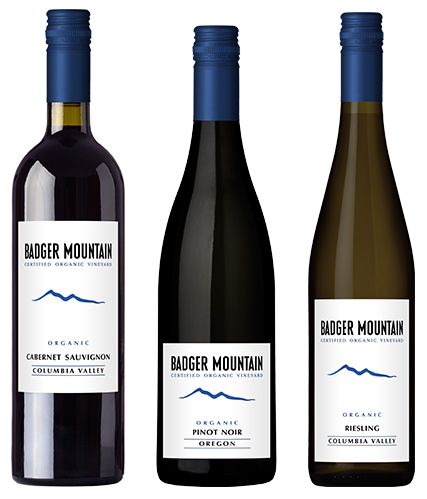 We are now carrying Badger Mountain Wines in .750L glass bottles! The certified organic category of wines is one category I have really been working on really hard to expand upon and offer various options. Badger Mountain Pinot Noir is an excellent soft wine with a medium finish. Coming from Oregon, it is a fruit-forward Pinot Noir with many dark fruit notes and balanced acidity. This wine will go great with beef or chicken dinner! We are also carrying Badger Mountain Cabernet Sauvignon and Riesling in the .750L glass bottle. The Cabernet Sauvignon is a very approachable Cab. Coming out of the Columbia Valley AVA in Washington, this wine has more body and tannins than the Pinot Noir. It also contains many dark fruit notes but has a heavier body than the Pinot Noir. The Badger Mountain Riesling is a nice dry style Riesling. It has lots of refreshing green apple and peach notes on the taste. The wine is super crisp and refreshing. I think it is perfect for this warmer weather we have gotten back into! All Badger Mountain wines are 100% certified organic! We also have Badger Mountain Red and White blend 3.0L boxed wines available!
Sake is another super-hot category right now! I have taken a few classes on Sake and other Japanese styled wines over this last year and have brought in all sorts of new Sake options in all different sizes and styles! Two new ones I am excited to have in the store are the Konteki Tears of Dawn Daiginjo and Bushido Ginjo Genshu. Both of these sakes are offered in smaller sizes, so you don't have to commit to a big purchase. Daiginjo is sake that must meet a minimum of 50% rice polishing. The daiginjo is considered the ultimate luxury and is classically elegant and fragrant, with low acidity and umami levels. I found the Tears of Dawn to contain prominent notes of tropical banana and truffle. This sake would go great with pork or smoked gouda and is offered in a .300L bottle! The Bushido Ginjo Genshu comes in a cool .180L can! Genjo is sake that is made of at least 60% milled rice. Genshu means undiluted sake and is going to have a higher alcohol content. The Bushido is 18% alcohol compared to 15.5% in the Konteki. Not only does this little can pack a punch, but it is also the perfect portion for casual sake drinkers. This sake has notes of pear and watermelon with a hint of white flowers and a spicy finish.
And as always, I am on the look for new wines to try out! If there is a brand or varietal you're interested in trying, just mention it to one of our knowledgeable staff members, and we'll be sure to help you out! As a wine sommelier and enthusiast, I am extremely passionate about learning more about the wines of this world and strive to have a selection that not only contains a little bit of everything but also has extremely fair and competitive pricing! You can always reach me at sales or (303)-730-3102!
Thanks and Cheers,
Walker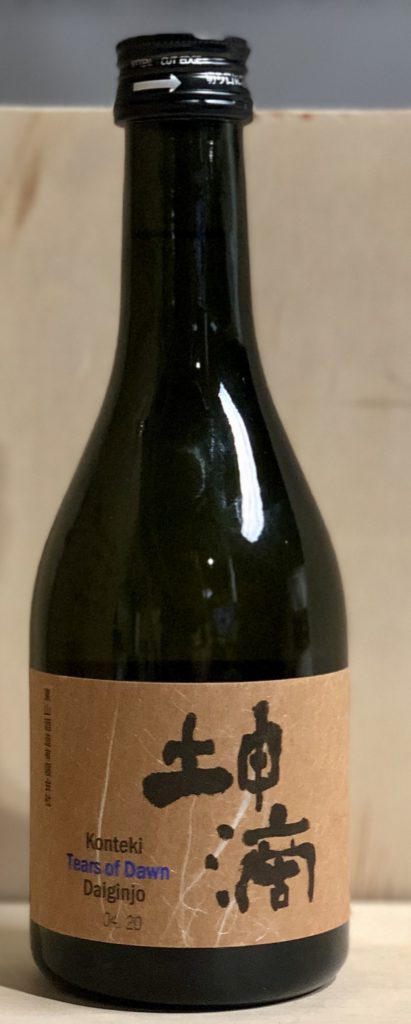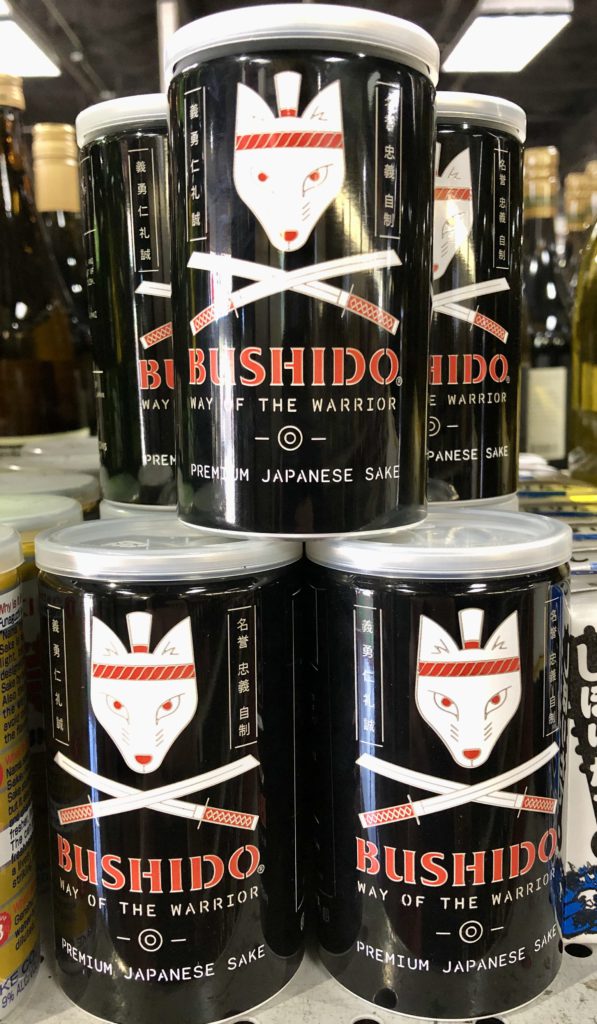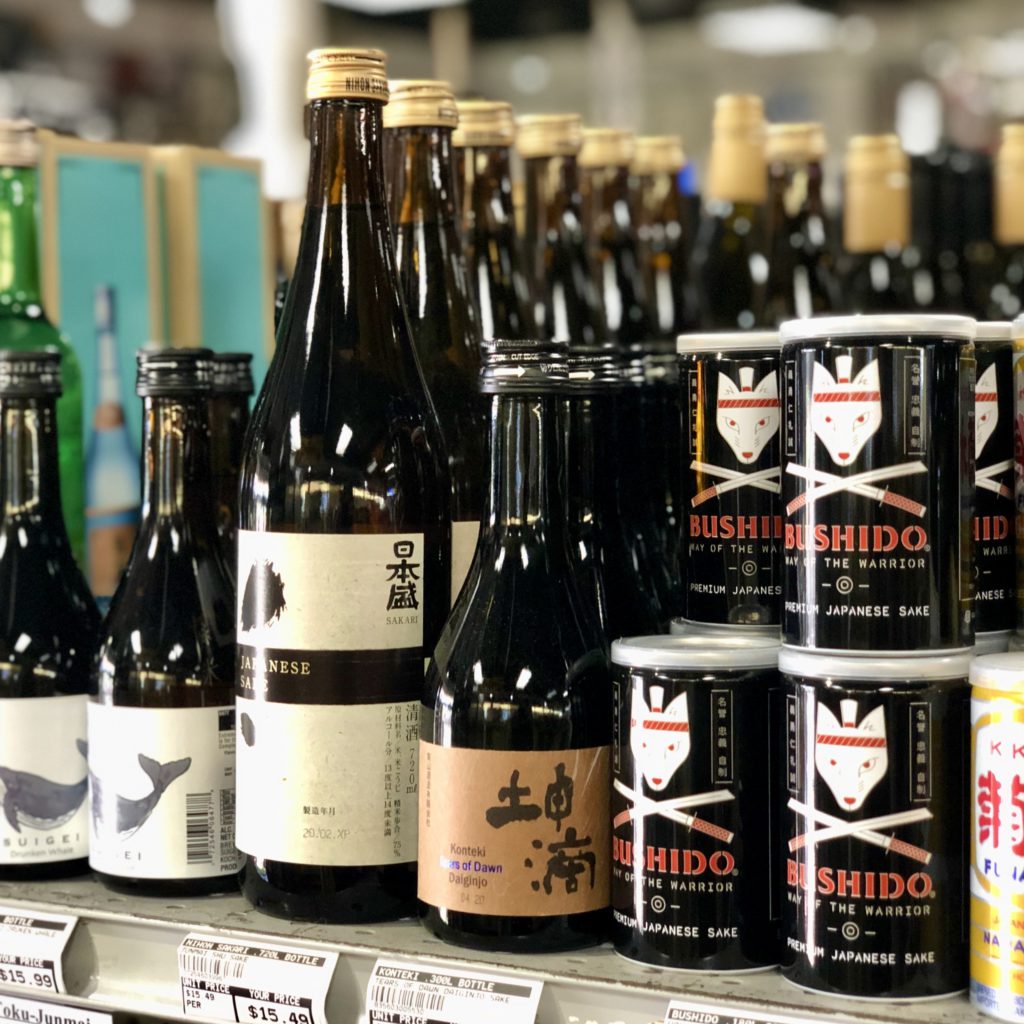 New Organic Wine and Sake!